---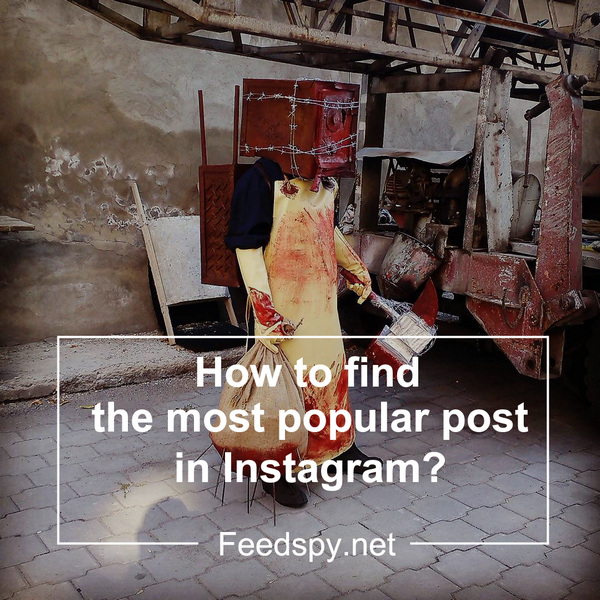 ---
Instagram battle is on!
read
---
---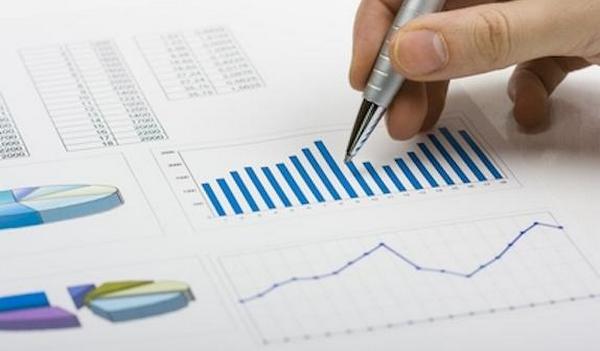 ---
Here you will see how to make a report by number of likes, comments, and repost in a format convenient for you.
read
---
---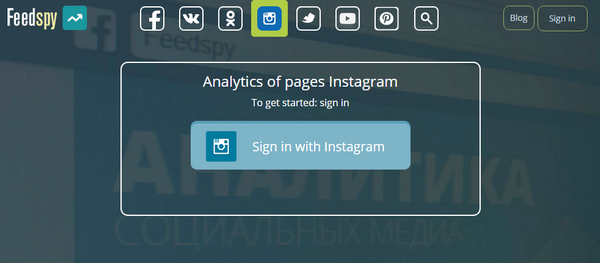 ---
You can always see the statistics of one of the most popular social network Instagram - subscribers and likes and comments. And not only your page, but also strangers.
read
---
---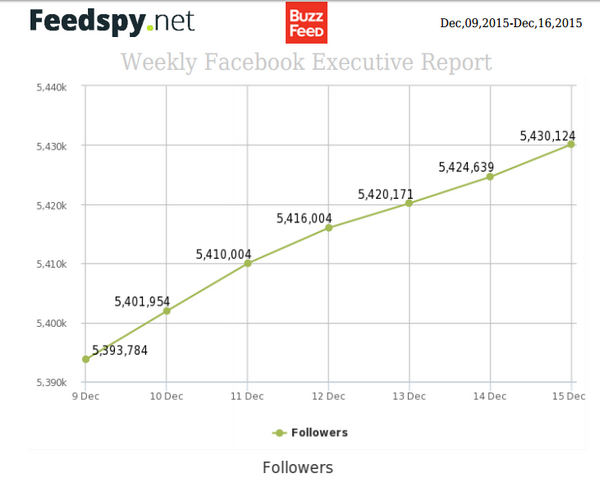 ---
FeedSpy as a tool for recruitment agencies and marketing
read
---
---
---
Search for viral posts will help you to search for interesting content from your competitors and increase its own subscriber base. Analyzing the competition, you will be able to untwist facebook group similar groups with millions of subscribers base.
read
---
---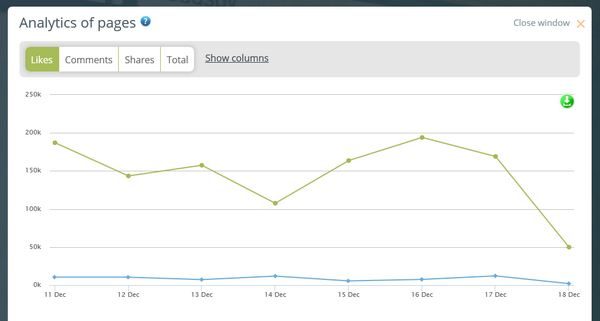 ---
You can compare two or more pages, to identify the best time to publish posts, see what types of posts work best and take advantage of this. For agency is useful to compare the work of two administrators pages.
read
---